My Team
Ted Sangalis is committed to helping his clients whether they are concerned for their own financial needs or those of their family or business. Here you will find a listing of the people who help make it happen.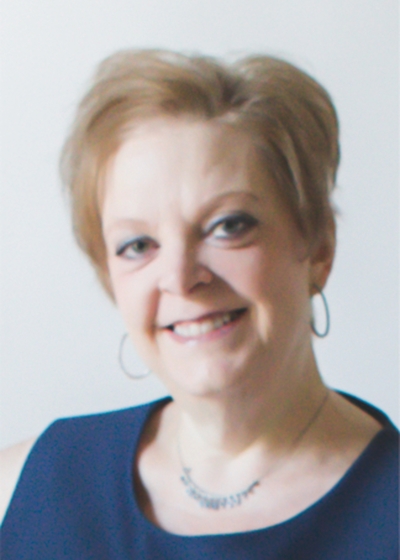 Dawn M Edwards, CLU®, ChFC®
Director of Insurance
Office 630-368-3150

Office Hours: 7:30 – 4:00  
Dawn is a graduate of Judson University and has been with Northwestern Mutual for over 20 years, joining Ted's team in 2006.  In addition to being securities registered and having her life, health, and long term care licenses, she has earned her CLU and ChFC designations. She serves on Ted's team as the Director of Insurance and Office Operations.
How can Dawn help you?
Schedules appointments, welcomes referrals
Prepares review material for client meetings
Prepares life, disability income and long term care illustrations
Coordinates the completion of new application paperwork for life, disability income, and long term care insurance
Provides service to policy owners of life, disability and long term care
Notary Public
Tyler C Gibisch, CFP®, ChFC®
Investment Operations Associate
Office 630-368-3114

Office Hours: 8:00 - 4:30
Tyler graduated with a finance major from Illinois State University, along with minors in financial planning and economics. Tyler is securities registered and is life and health licensed. He obtained his CFP designation in 2022.
How can Tyler help you?
Assists with 401k and IRA rollovers
Coordinates the completion of new account paperwork and service on investment accounts and annuities
Processes securities orders
Provides investment and retirement reports
Assists with the creation of client retirement, educational and survivor income plans
Helps clients with online access for their insurance and investment accounts, including aggregation of assets and liabilities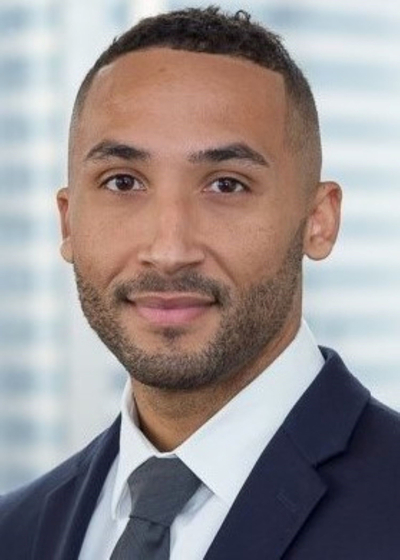 Christopher B Williams
Investment Operations Associate
Office 630-368-3123

Office Hours: 8:00 – 4:30  
Chris has over 10 years of operational and client service experience in the financial industry. He acquired his Bachelor of Science degree through Colorado Technical University while serving in the Marine Corps Reserve. Chris is life and health licensed.
How can Chris help you?
Coordinates the completion of new account paperwork and service on investment accounts and annuities
Assists with 401k and IRA rollovers
Provides investment and retirement reports
Prepares review material for client meetings